Thonjte
How To: Nail Textile
By
|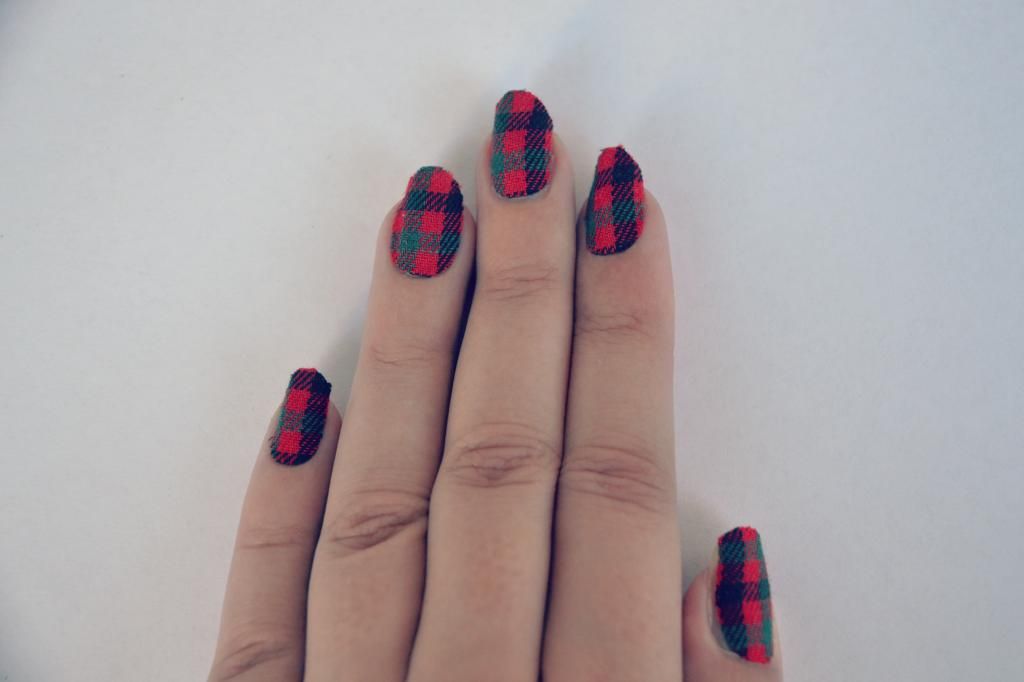 I often say: You will always find time to paint your nails! I give a major importance to my nails so I paint them 3 times a week, because I like changes. I know that there are many girls who say that they don't have time to paint the nails and wait until it is dried. Well let me tell you that now you don't need a nail lacquer, because you can get nail stickers from Sephora. Yes you read it well…nail stickers which are really funny!
Shpesh e them: Gjithmone do te gjesh kohe per te lyer thonjte! Une i jap nje rendesi te madhe thonjve te mi keshtu qe i lyej ato 3 here ne jave, sepse me pelqejne ndryshimet. E di se ka shume vajza qe thone se nuk kane kohe te lyejne thonjte dhe te presin derisa ato te thahen. Epo me ler te te them se tashme nuk ke nevoje per manikyr, sepse mund te marresh ngjites per thonjte nga Sephora. Po e lexove mire…ngjites per thonjte te cilet jane shume zbavites!
It is very simple to apply the fabric nail stickers by following a few steps:
Step 1: Choose the appropriately sized fabric nail sticker.
Step 2: Remove the fabric nail sticker from its plastic backing.
Step 3: Place the rounded edge of the fabric nail sticker at the base of your nail.
Step 4: Cut off any excess fabric nail sticker using scissors.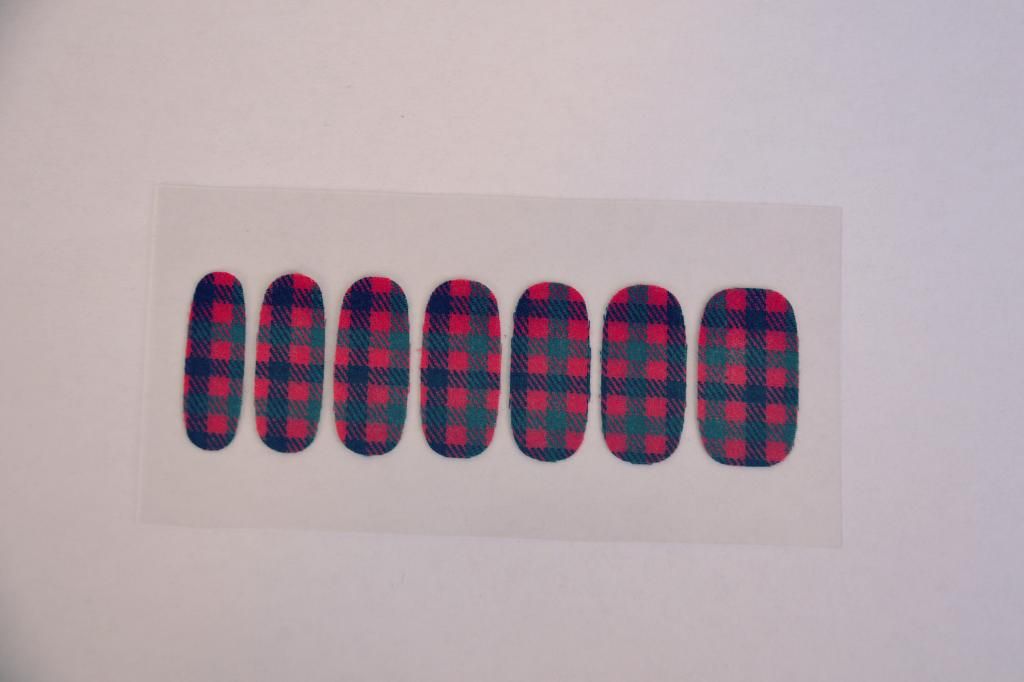 Eshte teper e lehte te aplikosh copen ngjitese per thonjte vetem duke ndjekur disa hapa:
Hapi 1: Zgjidh madhesine e duhur te copes ngjitese.
Hapi 2: Hiq copen ngjitese nga pjesa plastike.
Hapi 3: Vendose copen ngjitese ne formen vezake ne bazen e thonjve.
Hapi 4: Prit pjeset qe jane jashte thoit me ane te nje gershere.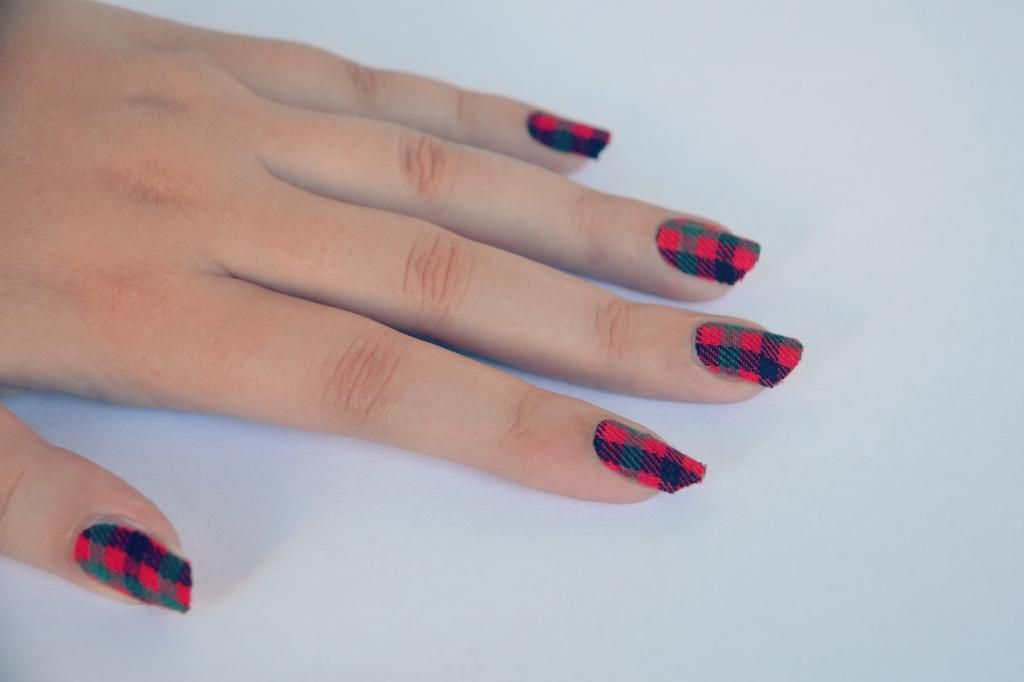 It is very simple to remove the fabric. You don't need any nail polish remover, you can remove it by simply peeling it off the nail. The fabric sticker lasts 8-10 days. In time you can easily wash your hands or do other stuff.
Eshte shume e lehte per te hequr copen. Nuk ke nevoje per aceton, mund ta heqesh ate thjesht duke terhequr copen nga thoi. Copa ngjitese zgjat 8-10 dite. Ne kete kohe mund te lash lehtesisht duart dhe te besh gjera te tjera.